Lake Macquarie Maintenance and Excavation
With over 15 years experience in this industry, Lake Macquarie Maintenance and Excavation is a regional success story.
Our company represents a team of professionals who are highly skilled and qualified in all aspects of the landscaping industry. With countless successful projects since we were founded, our team are devoted to going the extra mile for our clients. Customer satisfaction is our highest priority.
No matter the size of your job, we will take care of your every need and will ensure that your project is completed to the highest of standards at a competitive price.
Specialising in:
• Property Maintenance (mowing, pruning, pressure cleaning, window cleaning, painting, etc)
• Landscaping (concreting, paving, footpaths, turfing, stump removal, retaining walls, water features, etc)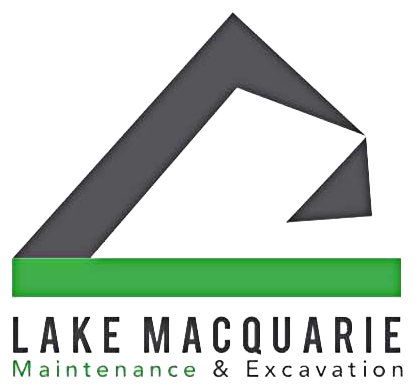 • Excavations (block clearing, block cuts, driveways, foundations, trenching, laying, etc)
• Building (bricklaying, masonry repairs, etc)
• All handyman works
Call today for a free quote
Daniel:
0402-345-620
click to call
Ryan:
0401-086-500
click to call
E-mail:
lakemacmaintenance@gmail.com
Like us on Facebook